Your Four Paw Doctor
Senior pet wellness examinations, diagnostic lab work, hospice, and end of life care.
Royal Oak Pet Clinic
Senior and Geriatric Pet Wellness and Monitoring
Just the same as other life stages, senior and geriatric pets require an individualized approach in regards to wellness, prevention, monitoring, and medical care.
Royal Oak Pet Clinic offers veterinary services that can help to maximize your pet's overall health, well-being and longevity with a focus on quality of life.  Entering into their golden years means your pet needs routine preventative care and early diagnosis to maintain quality long-term health. paying particular attention to age-related conditions or changes.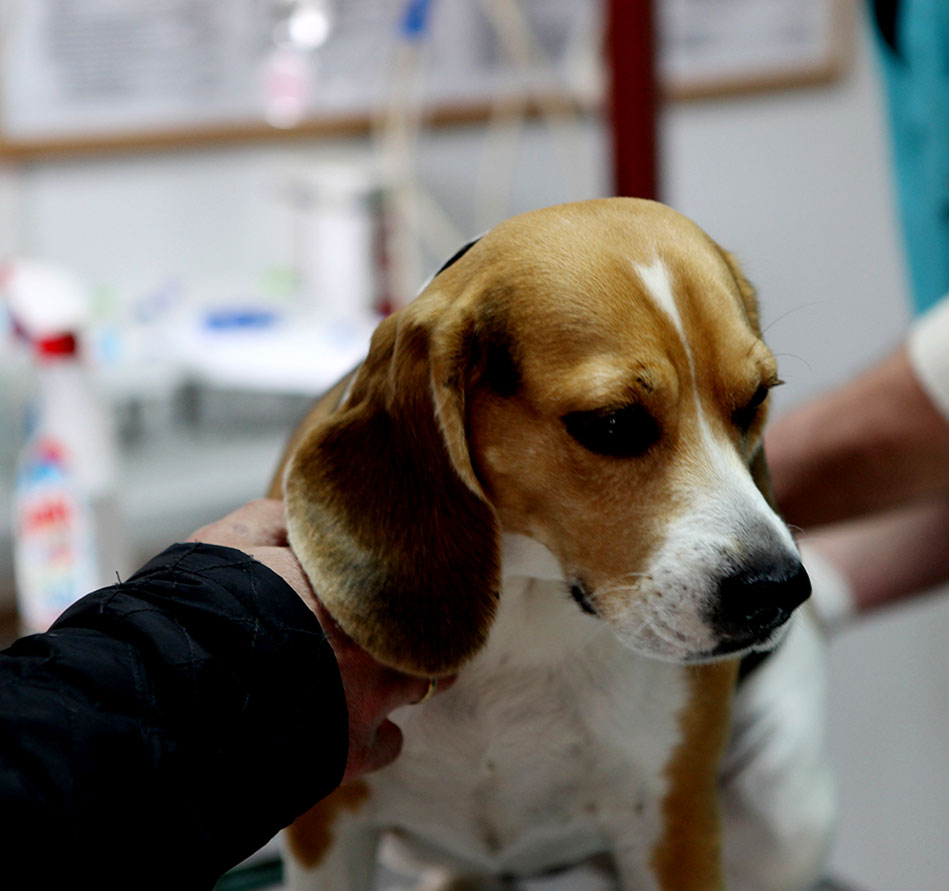 Royal Oak Pet Clinic
Common Senior and Geriatric Pet Conditions:
Heart Disease
Liver Disease
Kidney Disease
Cancer
Diabetes
Urinary Tract Disease
Weakness and Muscle Loss
Hearing and Vision Loss
Arthritis or other Bone and Joint Disorders
Royal Oak Pet Clinic
Individualized Senior Care May Include:
Systemic blood work/urine/hormone analysis to monitor organ function
Nutritional and Supplement Counseling
Fitness/Wellness Plans to promote an active senior pet
Diagnostic Imaging – Ultrasonography/Digital Radiography
More frequent wellness exams
Royal Oak Pet Clinic
Palliative, Hospice, and End-of-Life Care
Losing a pet can be one of the most emotional and challenging aspects of owning a pet. Royal Oak Pet Clinic knows the importance of care, comfort and respect required during this difficult time.
Our dedicated veterinarians will work with you to provide gentle, pain-free, palliative and hospice care for your pet, as long as possible. Hospice exists to provide support and care during the last phases of life and begins with formulating an individualized plan based on your pet's diagnosis, prognosis, and available treatment options. Royal Oak Pet Clinic is expanding their education in palliative and hospice care through the International Association for Animal Hospice and Palliative Care to better provide these services to the community.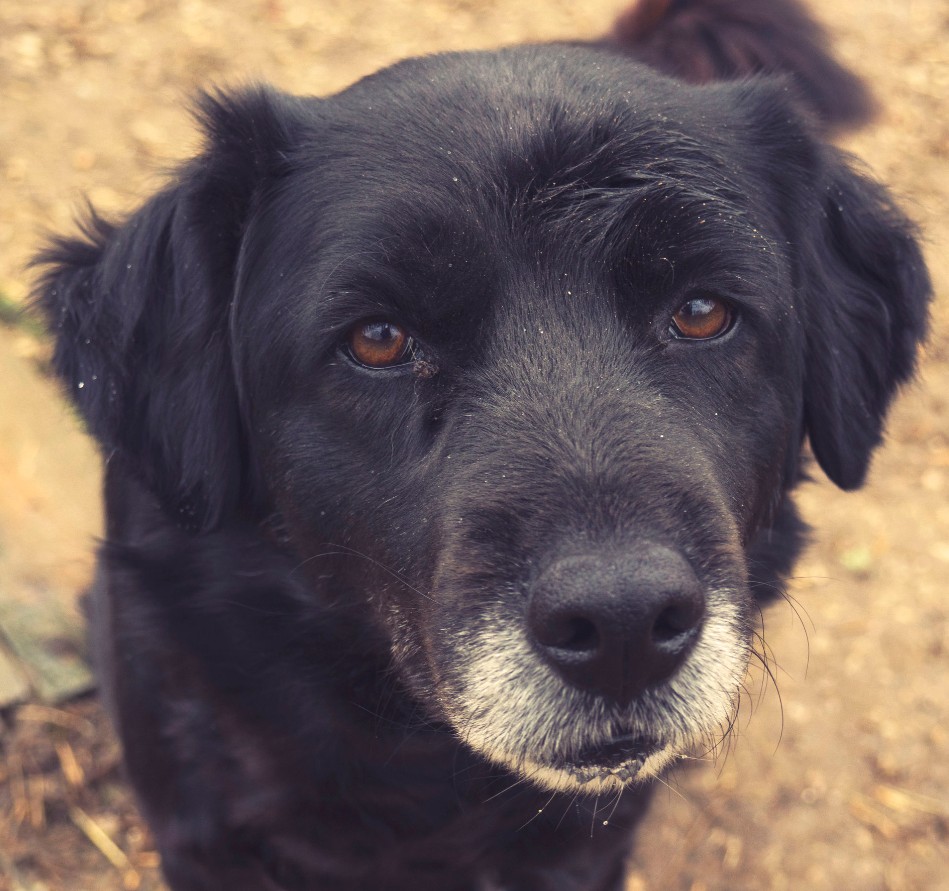 Royal Oak Pet Clinic
When hospice or palliative care is no longer possible, our staff will help to facilitate a gentle transition to help keep your pet's memory alive.
Knowing when it is time to say goodbye can be a stressful process and our staff are here to help in any way possible. When questions of quality of life are on your mind, our veterinarians have excellent knowledge and resources available to help ease your burden. Royal Oak Pet Clinic is partnered with Until We Meet Again, a pet memorial company, to provide aftercare for your pets. They offer a wide range of services, including grief support services, and memorial products to help keep your pet's memory alive. Visit their website to view the wide range of products available.
If you have any questions, please phone our dedicated and caring staff to help guide you through this difficult and emotional process.