Your Four Paw Doctor
Please call us during regular business hours if your pet is experiencing an emergency (250) 727-0003.
Royal Oak Pet Clinic
We are not a 24-hour emergency hospital and will only see emergencies within regular business hours.
We will be ensuring a few same day or urgent care need appointments are available with one of our doctors. Please contact us at (250) 727-0003 should you believe your pet is experiencing an emergency so we can guide you in the right direction. We can never truly know the state of your pet until examined by one of our veterinarians.
Royal Oak Pet Clinic
Common Signs That Indicate Your Pet May be Experiencing an Emergency:
Difficulty breathing, open mouth breathing, or using extra effort to breathe
Severe lethargy, stumbling, or inability to stand
Seizures
Bloated abdomen
Acute vomiting or diarrhea
Known toxin ingestion (such as chocolate, raisins, anti-freeze, lilies (cats), xylitol, etc.)
Frequent, non-productive attempts at vomiting
Frequent, or inability to urinate with or without blood
Pale, white or blue gum colour
Difficulty giving birth
Traumatic injury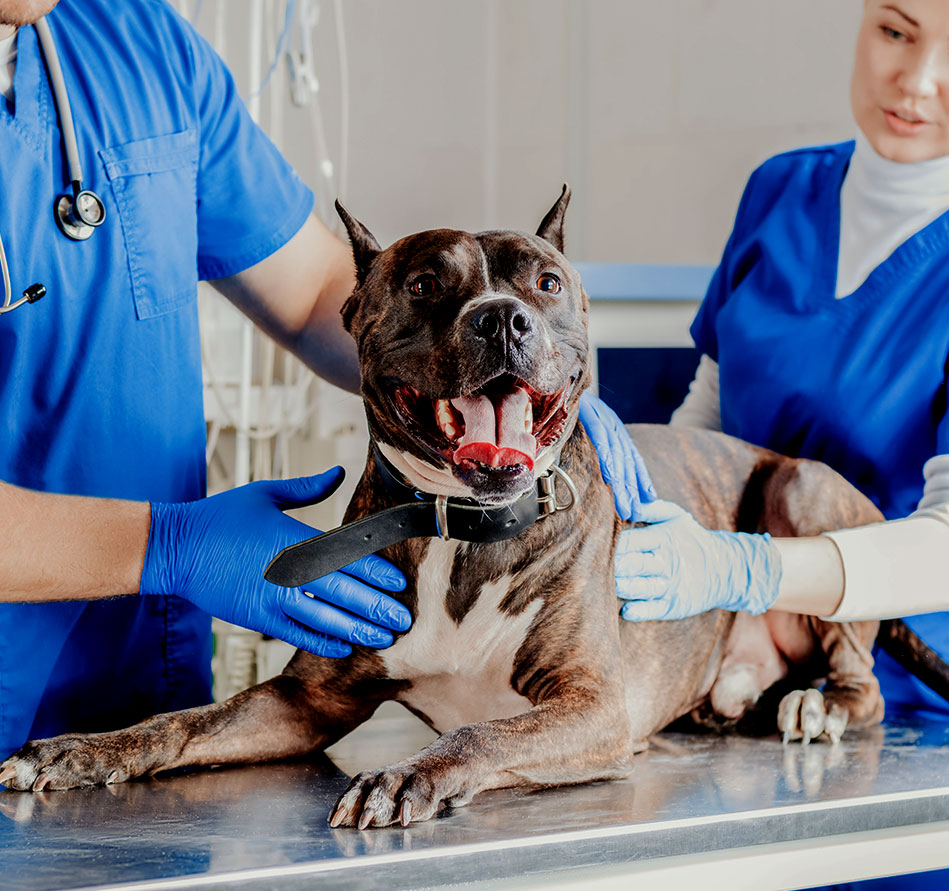 Royal Oak Pet Clinic
While we see emergencies during regular hours, we do not have overnight monitoring or hospitalization. Should your pet require these services our veterinarian will recommend transfer to one of the emergency hospitals for overnight care and continuous monitoring.
In the event of an emergency during business hours please call: (250) 727-0003
After hours please contact Central Victoria Veterinary Hospital at: (250) 475-2495 or WAVES at: (778) 432-4322