Veterinary Clinic and Hospital Services
We look forward to seeing you and your pet in our newly renovated clinic.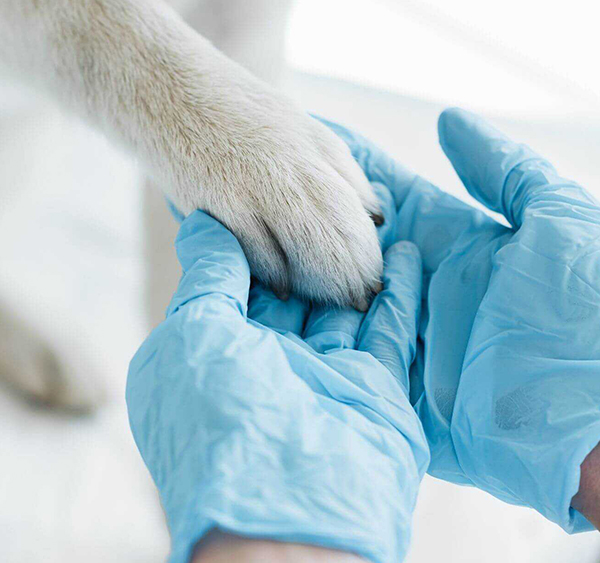 Royal Oak Pet Clinic
At the Royal Oak Pet Clinic, we provide preventative care or wellness examinations as well as consultations for pets experiencing a health issue. We also do on site lab work, radiography, dentistry and surgery, all in our newly renovated location.
Contact Us
Royal Oak Pet Clinic
Wellness and Preventive Medicine

We focus on helping you prevent disease and illness in your furry family members. Our goal is to help you minimize the need to treat and cure preventable diseases. Preventative medicine increases your pet's chances of having a long and healthy life. We accomplish this through annual preventative health assessments and physical examinations, proper nutrition, parasite control and through the use of a vaccination program based on an individualized risk assessment for your pet.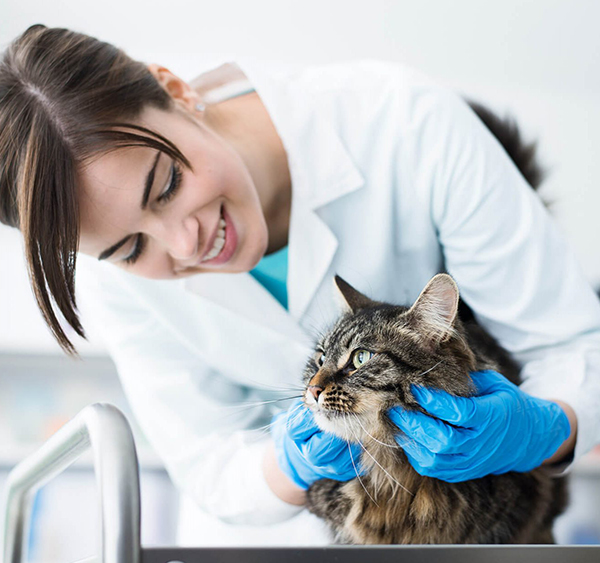 Royal Oak Pet Clinic
Medical Diagnostics and Hospitalized Treatment

We have recently undergone a full renovation of our clinic in order to provide all services in one convenient location. We offer an in-house lab, full diagnostic radiology, as well as surgery and dentistry performed on site.
Royal Oak Pet Clinic
Royal Oak Pet Clinic offers comprehensive dental and oral surgical services with the ability to refer to a board-certified veterinary dentist when required. Treatment options will be discussed with you once the oral examination and dental radiographs have been performed so that an educated decision can be reached.
While many surgeries will be performed in our fully-equipped surgical suite, we also have the ability to refer cases to a surgical specialist (board-certified veterinary surgeon) as required. Royal Oak Pet Clinic has many diagnostic and monitoring tools available to provide your pet the care they deserve, all within our clinic.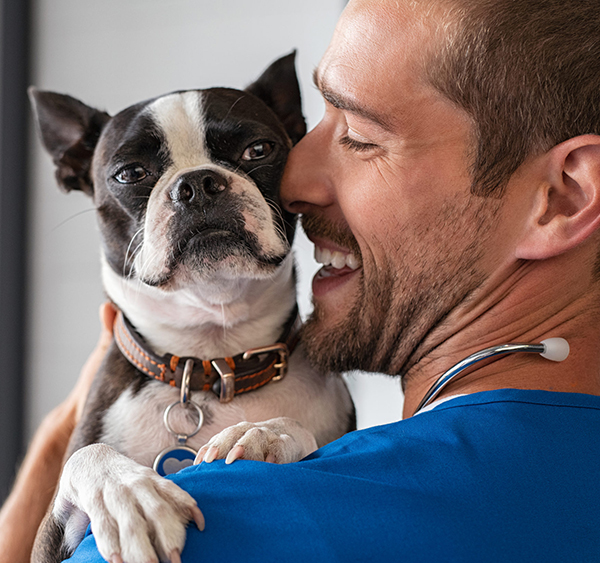 Royal Oak Pet Clinic
Animal Behaviour Consultations
An increasing number of products and training programs are available to help minimize or eliminate inappropriate behaviors in pets. Please feel free to consult with our staff should you have any questions or concerns regarding your pet's behaviour.
Royal Oak Pet Clinic
Nutritional Consultations and Pet Foods
We have a wide selection of veterinary pet foods and treats for both cats and dogs to help them live a long and happy life. From adult maintenance diets to specially formulated diets, such as hypoallergenic and kidney formulations, we have a diet to suit your pet. If we do not carry the specific brand of food that you need, we can often order it in, just for you.