Your Four Paw Doctor
Preventative care to keep your pet living a long, happy and healthy life.
Royal Oak Pet Clinic
Regular preventative health exams are an important aspect of keeping your pet happy and healthy for as long as possible.
Preventing disease is much easier than treating disease and early detection is a key aspect of our veterinarians' "nose to tail" exam to evaluate overall health and major body systems. Every patient is an individual and at Royal Oak Pet Clinic they will be treated as such. Breed, age, lifestyle, health status, diet, and reproductive status can all influence your pet's specific preventative care needs. Veterinary care is not a "one size fits all" and our vets will work with you and your pet to develop an individualized preventative care plan.
Royal Oak Pet Clinic
Our team-oriented approach aims to educate and empower our clients to make valuable decisions regarding their pet's care. Each life stage has specific needs which our knowledgeable veterinarians can discuss with you to meet your pet's individual needs .
We accomplish this through annual preventative health assessments and physical examinations, proper nutrition, parasite control and through the use of a vaccination program based on an individualized risk assessment for your pet. Staying up to date on annual examinations allows us to provide flea and tick medication, internal parasite control, and other chronic prescription medications for your pet.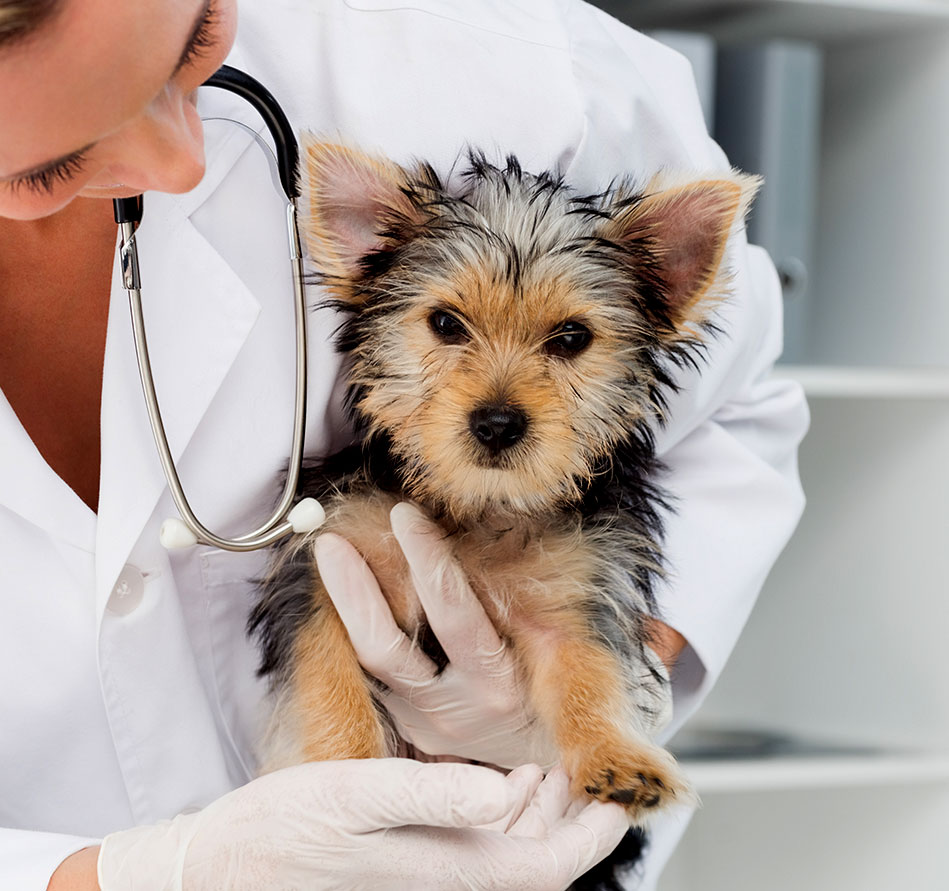 Royal Oak Pet Clinic
Our Wellness and Preventative Care Services Include:
Annual and Bi-Annual Preventative Care Exams
Puppy, Kitten, and Newly-Adopted Pet Care
Tailored Vaccine Scheduling
Travel Health Certificates
Surgical Services for Spaying/Neutering
Microchipping
Routine Blood and Urine Testing
Nutritional Guidance and Education
Nutritional Supplements Guidance
Tailored Parasite Prevention
Exercise, Wellness and Lifestyle Coaching
Oral Health Examination, Preventative Care and Dental Evaluations