Your Four Paw Doctor
Digital radiology including full body and dental radiography, diagnostic ultrasound, and diagnostic laboratory services.
Royal Oak Pet Clinic
Diagnostic Laboratory Testing
Diagnostic laboratory testing is a valuable tool used for the diagnosis, management and monitoring of disease conditions.
Laboratory testing is also important for pre-anaesthetic screening to ensure that the important internal organs used to metabolize the aneasthetic drugs are functioning in an expected way.
Our hospital provides a wide variety of in-house diagnostic laboratory tests with our on-site veterinary Complete Blood Count and Chemistry machines as well as outside laboratory services through True North, Antech, and IDEXX, when necessary.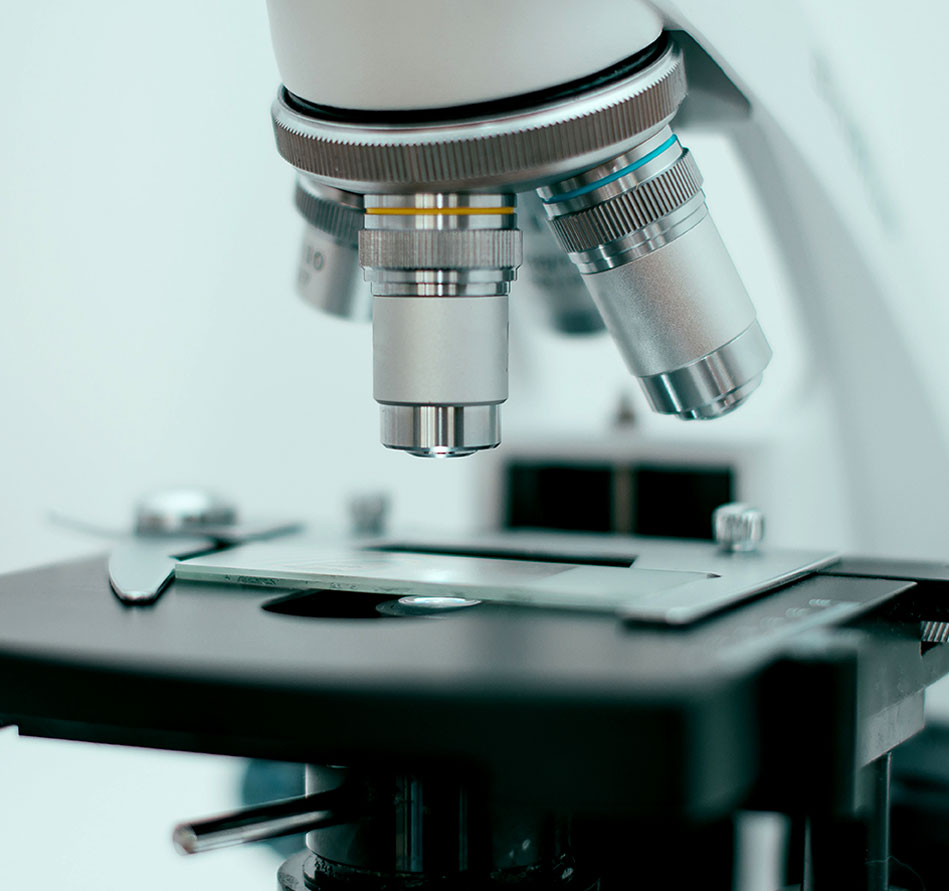 Royal Oak Pet Clinic
Other Diagnostics Services:
Royal Oak Pet Clinic
Radiographs (X-rays) are an important diagnostic tool used to evaluate a pet's bones, gastrointestinal tract, respiratory tract, heart, and genitourinary system.
Radiation technology can be used as a lone diagnostic tool or with other available diagnostics.  Royal Oak Pet Clinic has digital radiology equipment available to generate a high-definition (HD) digitized X-ray image for evaluation and to aid diagnosis. Our hospital has HD digital veterinary imaging equipment for both full body and dental radiology. Digital radiology allows us to obtain images rapidly that can be easily transmitted to specialists when needed.  In addition, digital radiography often allows for fewer X-rays and less radiation exposure for your pet and our staff!
Royal Oak Pet Clinic
Advances in digital radiography allow the veterinarians of Royal Oak Pet Clinic to forward the digital images to specialist Veterinary Radiologists all over the world to collaborate in your pet's care. These images are a permanent part of your pet's medical record and can be used, over time, to monitor progression of treatment and disease.
Royal Oak Pet Clinic practices the hands-free radiation technique with a Fear-Free approach. The Hands-Free Initiative was created to promote radiation safety awareness in the veterinary workplace with the goal of reducing occupational radiation exposure of veterinary personnel with an emphasis on patient safety as well.