ROYAL OAK PET CLINIC
At the Royal Oak Pet Clinic, we provide veterinary care for your pets in Greater Victoria and have clients that visit us from the Gulf Islands and Duncan area.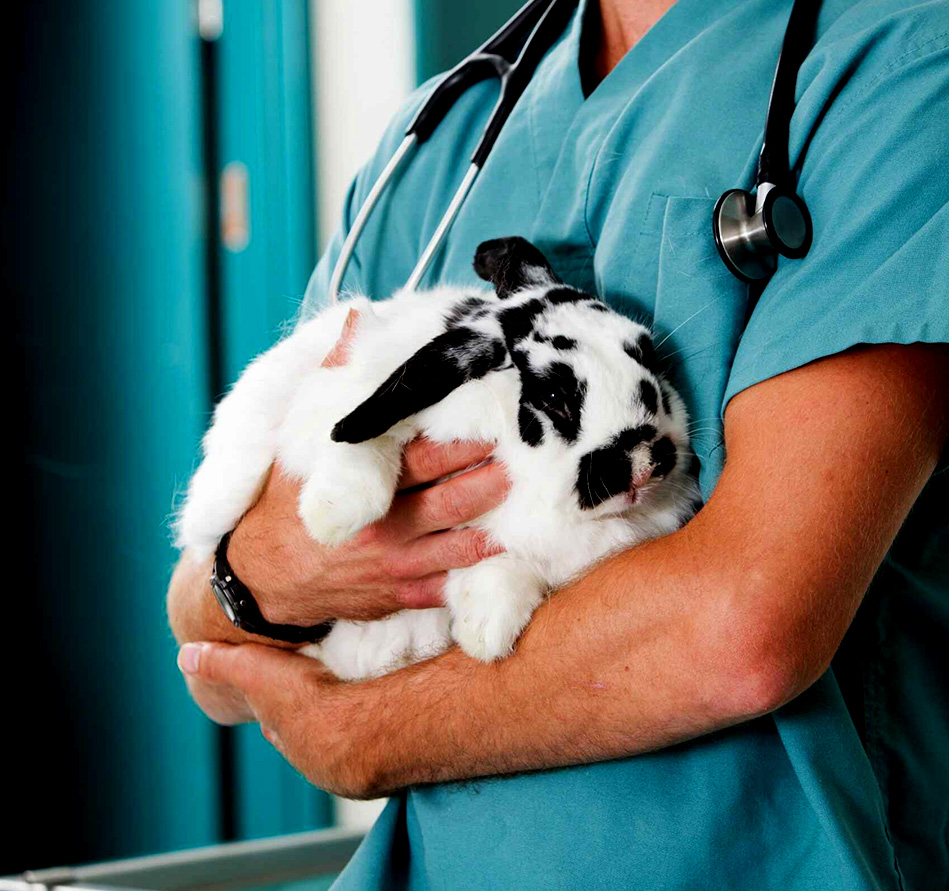 Royal Oak Pet Clinic
The Royal Oak Pet Clinic has been in operation since 1992 and at our current location in the Royal Oak Shopping Centre since 1998. We have recently undergone a full renovation of our clinic in order to provide all services in one convenient location. We offer an in-house lab, full diagnostic radiology, as well as surgery and dentistry performed on site.
We are a privately owned veterinary practice serving the pets and pet parents of Greater Victoria and surrounding areas. In 2002, Dr. Angie Chambers purchased the Royal Oak Pet Clinic and has since been the driving force behind the veterinary care provided. In addition to Dr. Chambers, you can find Dr. Magda Szajcz, Dr. Anik Bay and Dr. Bill Krc as regular veterinarians available for appointments.
Our veterinarians provide knowledgeable care with a comprehensive approach to veterinary medicine. They are experienced in the preventative health care, medicine and surgery for dogs, cats, rabbits, ferrets, and pocket pets: chinchillas, degus, guinea pigs, hamsters, hedgehogs, mice and rats.
Royal Oak Pet Clinic
"We are committed to providing veterinary care to preserve and restore the health of your pet through our knowledge and skills."
Our veterinarians and staff see themselves as educators, and they enjoy sharing their knowledge with owners like you. We feel that veterinary animal care is a partnership between the veterinarian, owners, patient care staff, and the Veterinary specialists available in Victoria, Vancouver and beyond. Our veterinarians strive to be up to date on the latest treatments and care options through continuing education conferences they attend each year. They always present all options of care to owners and then allow the owner to make their choice based on their beliefs and financial situation. Each member of the team works together to help make your and your pets' lives as healthy as possible.
Meet the Team