Your Four Paw Doctor
We are committed to providing veterinary care to preserve and restore the health of your pet through our knowledge and skills.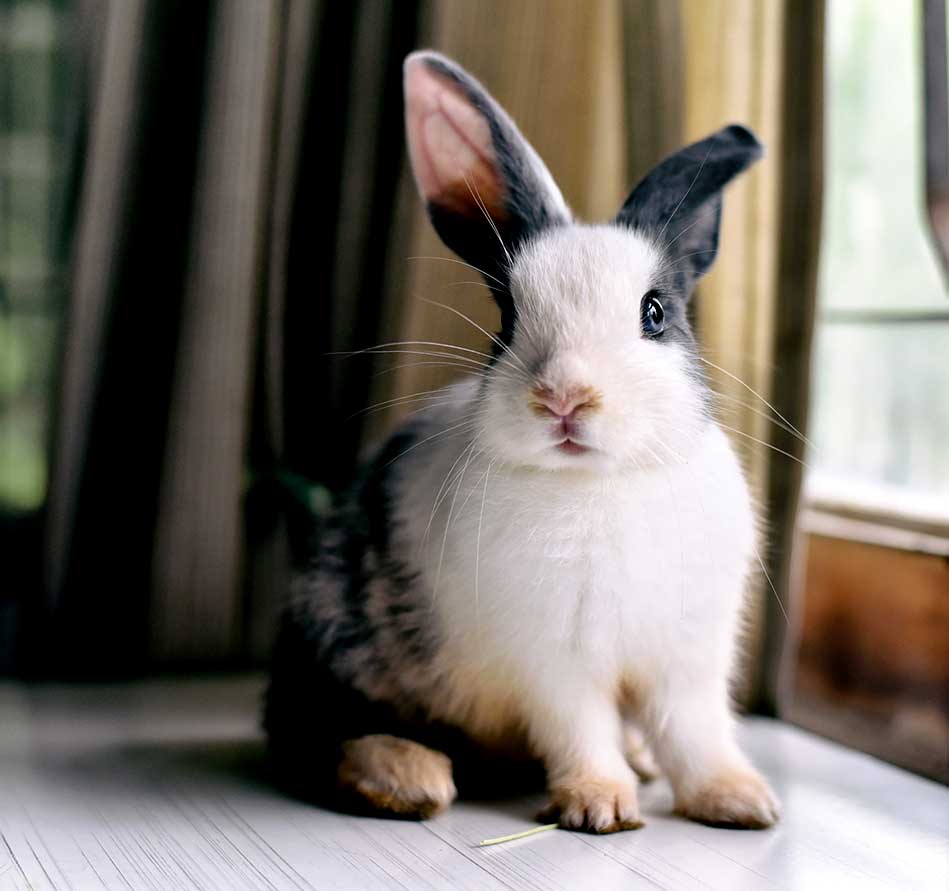 Royal Oak Pet Clinic
At the Royal Oak Pet Clinic, our goal is to provide progressive and up-to-date veterinary care with an emphasis on quality of life for our patients. Our veterinarians and staff are educators who want to share their knowledge with pet owners. We view animal care as a partnership with owners, our dedicated staff and the specialty facilities here on Southern Vancouver Island as well as in Vancouver and beyond.
Meet Our Team
Royal Oak Pet Clinic
Diagnostics and Hospitalized Treatment
At Royal Oak Pet Clinic
We Appreciate Your Patience
There have been a number of things that have changed due to COVID-19, including a shortage of veterinarians. Please, bring good energy to your appointment ( your pet will appreciate it, too! ). Please, allow ample time for refills and requests. Schedule non-emergency appointments and procedures well in advance.